The work of the Parents' Association unites all the families of the European School Karlsruhe (ESK); thus we have considerable influence in many decisions that are made about the education and welfare of our children.
But we need your support.
The first step is to become a member!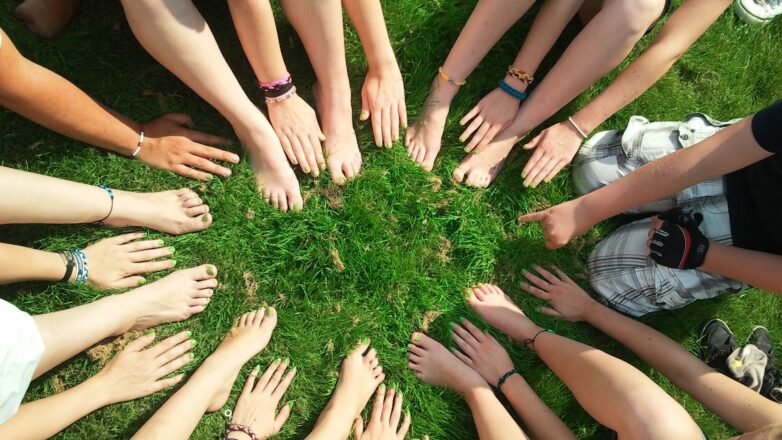 Membership fee
The membership fee is 30 euros per family per year for the school year (not calendar year).
You can pay this fee online via bank card or by bank transfer.
Having problems completing your membership?
Please click here once and try again.
Thank you for your understanding.
In case of lasting problems, please contact us via the contact form.